Welcome to Ye Ole Virginia Winnie Tascas
Winnebago Camping Club
The Virginia Winnebago and Itasca organization was chartered on August 28, 1976 to provide Winnebago and Itasca owners an opportunity to meet and socialize. Recently Winnebago Industries has acquired other RV companies. All of these owners are eligible to become WIT members and are invited to join a regional club. Each year over one thousand rigs gather in Forest City, Iowa to attend the Grand National Rally. Winnebago is the only manufacturer that has its own rally grounds and offers tours of its facilities.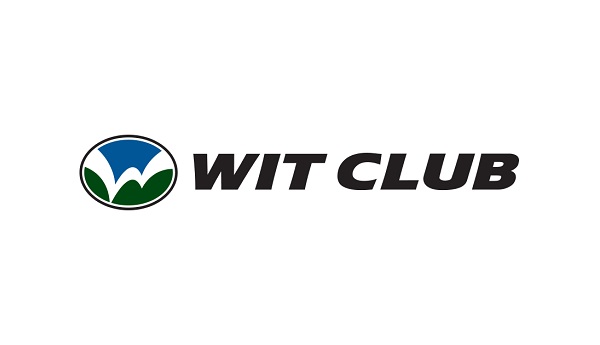 We would be happy to welcome you to our membership. We offer an opportunity to meet fellow Winnebago owners and share information, provide monthly camping adventures for young and old alike.
Contact someone today about becoming a member and the benefits of membership by clicking on the button below!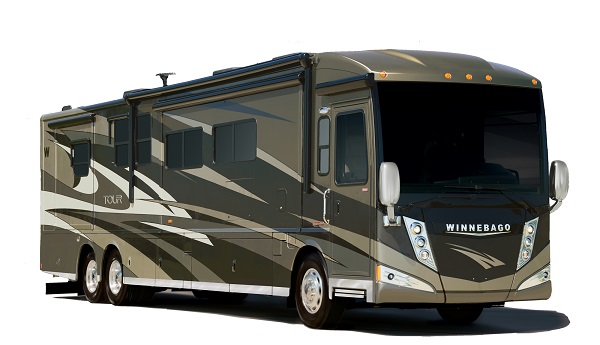 The Holiday Trav-L-Park in the beautiful resort city of Virginia Beach, VA is the location of the 2019 WIT Virginia State Rally. The Tidewater Tascas will be your hosts and our theme is BEACH BLANKET BAGO U.S.A.!
Beach Blanket Bago , that's the name of the game, so make your plans now and don't be lame. Friends, sun, sand and sea, that sounds like the rally for me!
Plan on joining us at the beach for a fun-filled experience. We will have vendors, games, seminars, coaches to tour, and entertainment throughout the weekend. There will be a potluck dinner (bring a dish to share) for early arrivals on Thursday evening followed by social time and games. There are many local attractions to visit: The Virginia Aquarium, Military bases, Fort Story Lighthouse, the NAS Oceana air show featuring the Thunderbirds, and many others to choose from. So come early and stay late!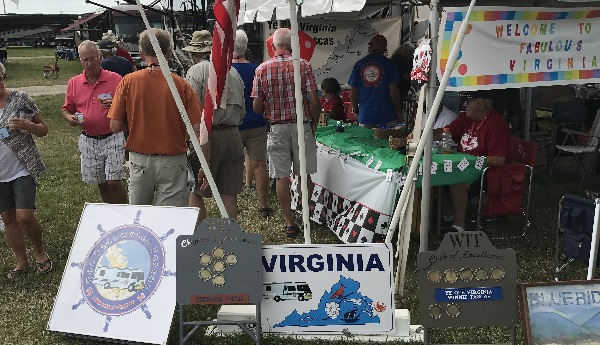 Is there someone local who can tell you about the Winnebago Itasca Traveler club? Our four chapters spread throughout the state are always actively looking to assist those on the sidelines who want to take the plunge into the realm of fun and activity.
In doing so, you help the club expand geographically and geometrically.